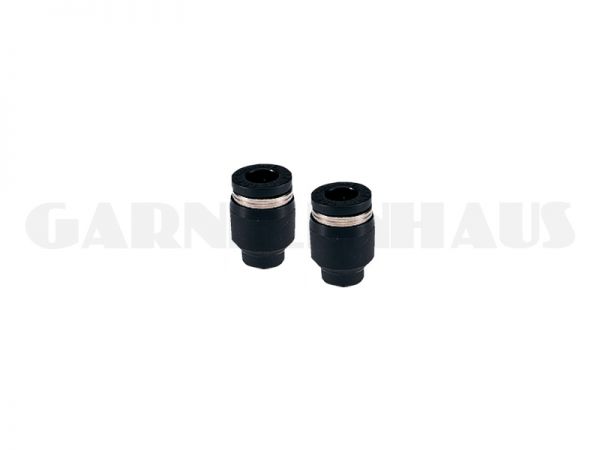 Stop Caps, 2 pcs.
CO2 distribution
Sorry, the product is currently sold out!
We are working on, to get this item as soon as possible in stock again. Please check again soon.
closes off a CO2 hose
connects to a pressure-resistant CO2 hose
or to the connector "Joint Stick"
Basis price
3.98 €/1 pcs.
P
on purchase receive

bonus points now**