Awards
---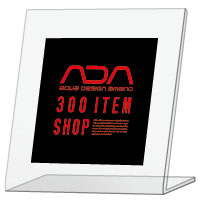 300 Item Shop
July 2015
This award is given by
ADA (Aqua Design Amano)
to traders who can hold an ADA product range of at least 300 different ADA articles in stock for its clients, or in a store permanently.
We were very pleased about the award and are proud to be the first 300 ITEM SHOP in Europe. We as Garnelenhaus are the supplier with the largest and most comprehensive inventory of ADA products which we present you in our store, or after an order can bring to you in the delivery immediately.
---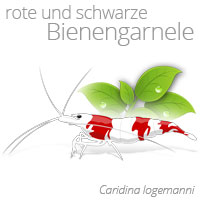 Caridina logemanni
December 2014
After several years of microscopic and genetic studies
Werner Klotz
and
Thomas von Rintelen
have completed their scientific work and give the bee shrimp its own name.
This is truly the greatest honor that can be obtained in this area and we really happy about this news from scientific circles. Maybe we have contributed to a small portion also with our commitment to information, publications, fishing trips, lectures and products means that the shrimp have become so popular in the aquarium hobby, but we certainly never expected with such an honorable "title".
---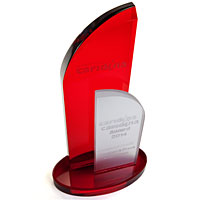 caridina-Award
January 2014
The caridina Award is awarded by the publisher
Dähne-Verlag
and by readers voting to persons, associations, companies or groups who have made outstanding contributions in the field of invertebrates scene through special commitment, innovation and "advancing" in public.
We are very pleased and proud to have received this prestigious award and thank all those who have supported us with there voices. We will certainly continue in the future in this sense for this great hobby. Many Thanks...
---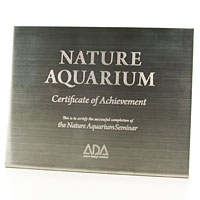 Nature Aquarium Seminar with Takashi Amano
October 2008 & 2010
The stainless steel Certificate is awarded by
Takashi Amano
in person to participants and successful graduates of a 4-day seminar in Nature Aquarium in Niigata / Japan.
It was an unforgettable experience "to be able to learn" together with a circle of participants from around the world from the "Master" Takashi Amano personally over four days and get an insight into the philosophy of Japanese Naturaquaristik. On the many valuable ideas, principles and advice, we draw up till today...