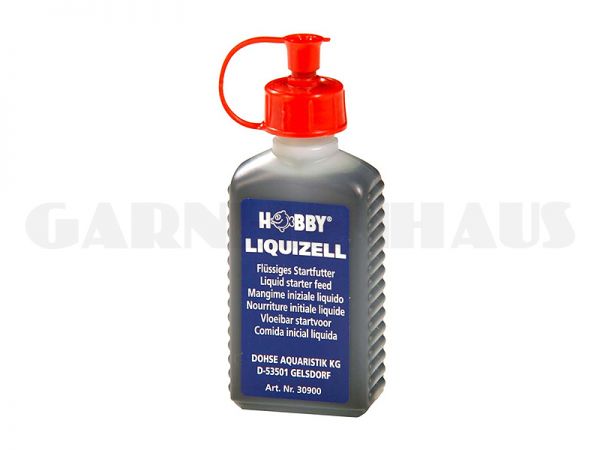 Liquizell, 50 ml
Liquid starting food
Sorry, the product is currently sold out!
We are working on, to get this item as soon as possible in stock again. Please check again soon.
liquid starting food e.g. for Amano shrimp larvae
also suitable for other invert larvae
especially micronised phytoplankton
after 8-10 days you ought to switch to "Mikrozell"
Basis price
9.62 €/100 ml
P
on purchase receive

bonus points now